World Cafe a great success!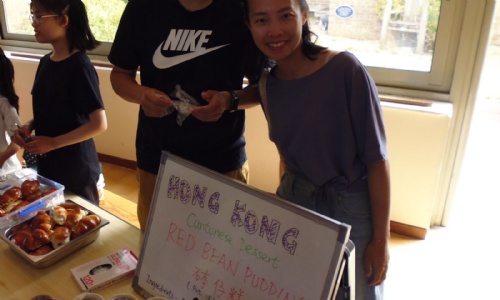 One of the many tables at our World Cafe event in July.
A massive thank you to all the families who made our World Cafe event such a success last week. We had Cantonese food, Eritrean food, Iraqi food, South African Food, Indian food and so much more. The hall was full of families enjoying the delicious cuisine from around the world.