Walk to school week: 17th May-21st May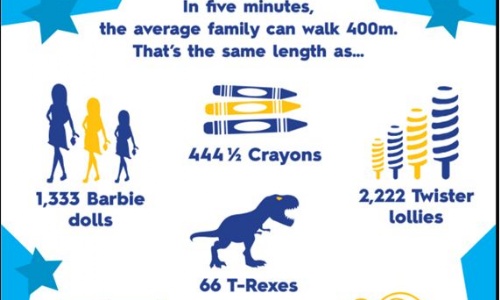 This week is walk to school week. Can you park and stride, burst the bubble or make the journey to school without a car?
As an incentive, all children who walk to school on Monday 17th May will be given a 'WOW' badge.