Latest WOW Challenge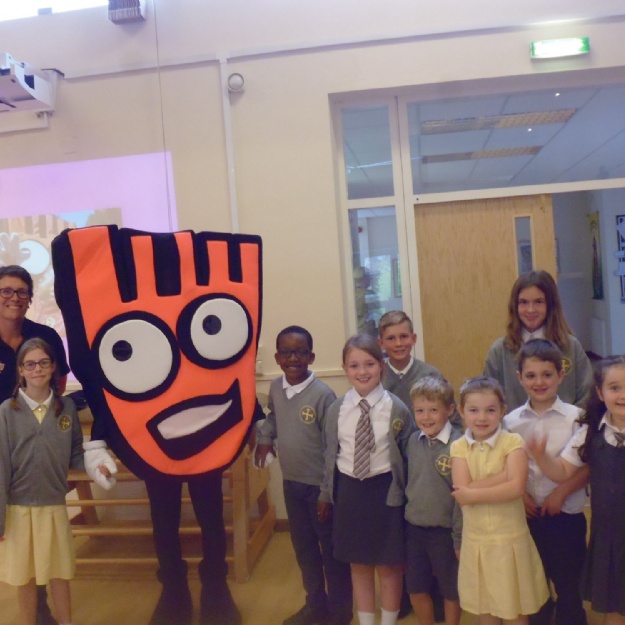 This week's activities are all about appreciating the wildlife around us and thinking about what we can do to protect it.
So get outside and see what you can spot and how you can help protect wildlife. If taking part in some of the activities outdoor, please make sure you follow the government's rules and wash your hands when you get home.
We love to see your pictures and videos on social media! #walkingfromhome @livingstreets.