Latest update on school opening: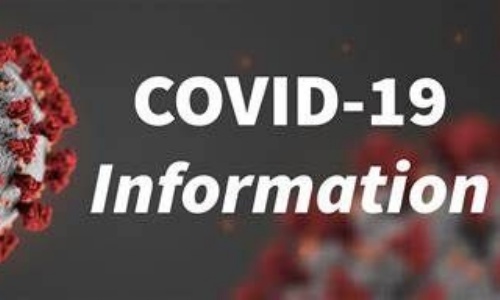 Update: Sunday 3/1/21 at 1:30pm. The school will be open for all pupils on Monday, 4th January.
You may have heard in the news that the government is facing increasing pressure to close all primary schools for two weeks from Monday 4th January. This would mean we would revert to only key worker and vulnerable children in school whilst the remaining children would be taught remotely. The remote learning that teachers could provide under these circumstances would be limited because they would primarily be teaching the key worker groups during the day.
At the time of writing, Sunday 3rd January, the staff are all planning to be in on Monday, 4th January. We therefore plan to open as usual. You can be reassured that we continue to implement stringent infection control measures, e.g. bubbles, frequent hand washing, staggered start/end times, no sharing of equipment, no communal gatherings and enhanced school cleaning. Please help the school by observing social distancing and not allowing children to mix from other bubbles around the school site. If children from other bubbles mix, this could undermine the above measures and may result in more bubbles closing.
Staff are now required to wear masks inside communal areas inside school and we would highly recommend that parents wear masks on collection and drop off also.