Euge!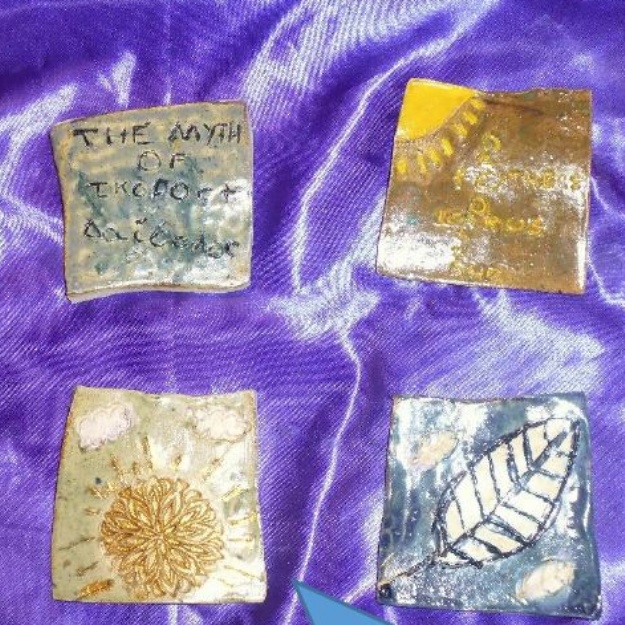 For the 3rd Year running, our pupils receive prizes in the Primary Latin Project's 2020 Greek Mythology Competition.
Well done to all who entered; we hope you enjoy choosing something interesting with your vouchers. I'm sure you will agree these are fantastic pieces of work and we are all extremely proud of them here at St Augustines.
Three children have received prizes for their entries in the 2020 myth competition. The competition is open to any schools and mostly receives entries from pupils in private schools so it is particularly pleasing to see that our pupils are excelling at this level.
The children were asked to respond to a myth in different categories. More details can be found in the document below.