Breakfast club to stop on Fridays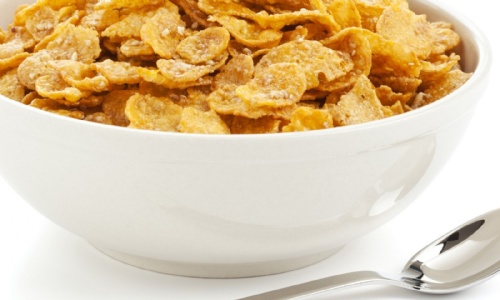 Unfortunately from 11th March there will no longer be a breakfast club provision on a Friday morning.
This is due to current low demand, although numbers are increasing steadily for the rest of the week. We will review the requests for breakfast club on a Friday in July and can resume in the new school year if there are sufficient bookings.